Fall Color Report for Week of August 23, 2020
Here's my report for the week of August 23rd. To sum it up: not much happening yet with the trees, aside from dogwoods turning deep burgundy now (they will hold their leaves well into October), and the occasional urban red or sugar maple starting to turn color and lose leaves.
Most of what's happening now is a profusion of late flowering herbaceous plants, like green-headed coneflower, Joe-Pye weed, Ironweed, black-eyed Susans, Chickory, and many others. It's been a good year for flowers in the High Country, probably because we have had moderate temperatures and plenty of rain.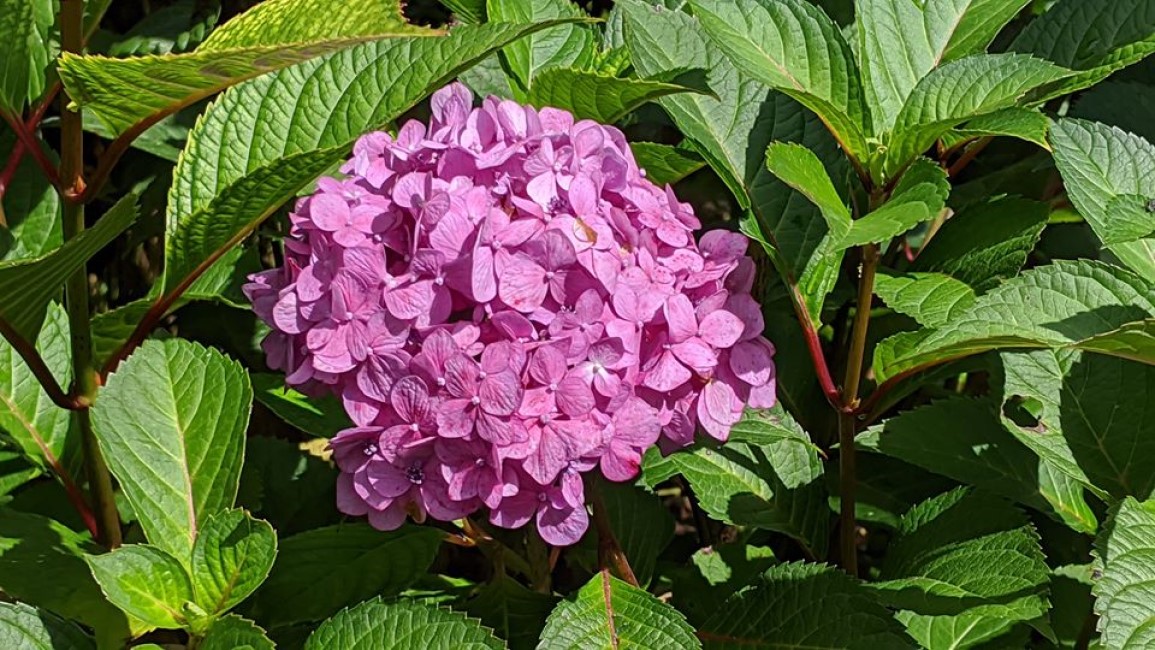 You may be seeing lots of hydrangeas (the one in my yard is spectacular this year, see photo) and along the roadsides the locust leaf miner is causing the black locust trees to turn brown. But no harm - this is a native insect and the trees tolerate them just fine.
I suspect the urban trees will begin turning in the next two weeks. They always start ahead of the native trees in the forests. If all goes as now into September, we may be back to our regularly scheduled fall leaf color peak time of mid-October (12-18). Keep your fingers crossed!
Enjoy!