Required Fall Advising has been scheduled:
Monday, October 25 - Friday, October 29
AND
Monday, November 1 - Friday, November 5.
Make sure you sign up with your advisor. Your Degree Works will indicate who your advisor is.
Your advisor will be contacting you to let you know that you need to sign up and will let you know how to sign up.
You MUST get advised in order to register for your classes for Spring 2022. Once advised, your advisor will give you a pin number that gives you access to the registration system.
IF YOUR ADVISOR HAS NOT CONTACTED YOU, MAKE SURE YOU REACH OUT TO YOUR ADVISOR.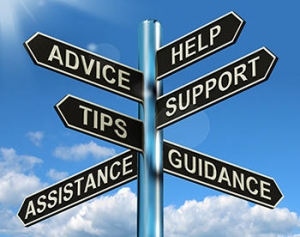 Tags: