Appalachian alumnus Dr. Michael Parsons' ('93) unusual research caught the eye of CBS News recently. After reading the story, we were curious to know more. Here's what Dr. Parson's had to say about his research:
I study the chemical and behavioral ecology of city rats. To the casual observer, wild rat decision-making and behavior may appear stochastic with little purpose. However, for the last ~100 million years, rodents have based their predilections for foraging, competition, exploration (patch-use decisions), mating and migration on the vast number, strength, and condition of "biologically meaningful chemicals" (scents) available to them. In Manhattan, I am using remote-sensing techniques to create highly discriminating biological assays that address a range of phenomena that were not previously known due to the cryptic nature and subterranean harborage in the urban environment. Because we investigate rats in situ at the level of the 'individual' we are gaining new insights into how these animals behave---and for how long that behavior persists---in relation to conspecific and heterospecific stimuli under observational and experimental contexts. In addition to helping us track movements of these vastly important, but possibly under-appreciated animals, our assays have enabled the routine surveillance of vector potential and pathogen loads.
Here's the link to the entire article in the Journal of Urban Ecology.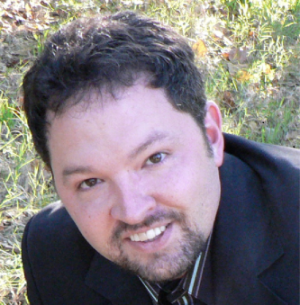 Tags: