Education:
Ph.D. Biology, University of South Carolina, 1995
M.S. Biology, Appalachian State University, 1982
B.A. Biology, University of North Carolina at Greensboro, 1978
Professional Experience:
2009 – 2022: Professor of Biology; Department of Biology; Appalachian State University
2018- 2022: Graduate Program Director: Department of Biology; Appalachian State University
Ray Williams retired from the Department of Biology in July 2022. He is no longer engaged in primary research but rather investigates and writes about the fascinating natural history of insects through a blog post, articles and an upcoming book.
Dr. William's research career at Appalachian State actively involved undergraduate and graduate students and had several areas of focus. Early in his career his research addressed questions about how increasing atmospheric CO2 concentration and temperature may alter important tree-insect interactions. This was a rewarding area of research, which allowed he and his students to work closely with scientists at Oak Ridge National Laboratory (TN). He broaden his interests to correspond with those of his graduate students, leading to investigations of microarthropods on cliff faces, population genetics of a butterfly in a fragmented landscape, effects of fire on ground-dwelling beetles, and the use of an introduced weevil in the biological control of an invasive plant species. A primary research focus became examining the effects of intraspecific genetic variation in an old-field dominant plant species (Solidago altissima) on a dominant aphid herbivore, as well as the associated insect community. His research combined field and laboratory techniques, especially gas chromatography, to measure defensive terpenes in order to explore chemical connections between plants and insects. In his career he mentored numerous undergraduate students in independent studies and capstone research projects, as well as graduate students for a master's thesis. He and co-authors published thirteen peer review studies on his research.
Honors / Awards:
Association of Southeastern Biologist Meritorious Teaching Award (2021)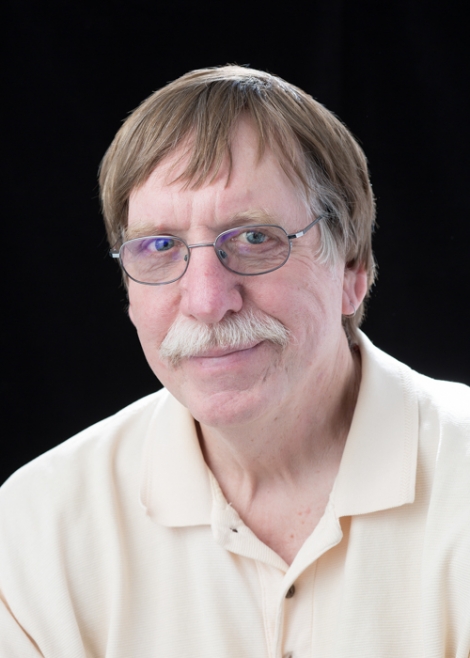 Title:

Professor Emeritus, Insect Ecology and Plant-Insect Interactions
Department:

Department of Biology

Email address: Email me
Office address