Website: www.appstate.edu/~geibjc
Education:
2010 Ph.D. University of Missouri, Biology
2002 M.Ed. University of Missouri, Curriculum and Instruction
1996 B.S. University of Iowa, Science Education
Professional Experience:
2010-Present Associate Professor; Department of Biology, Appalachian State University
2000-2003 Coordinator, Gender Equity in Physics; Physics Department, University of Missouri
1997-2000 Middle School Science Teacher; Columbia (Missouri) Public Schools
Expertise:
Science Education
Science Teacher Education
Ecology, ecological genetics, and behavior
Plants and pollinators
Alpine Ecosystems
History and Philosophy of Science
Research interests:
For more information see my website http://www.appstate.edu/~geibjc
My unusual combination of professional experiences have led me to research interests that span two broad but interconnected realms: Ecology and Science Education. Within ecology I am interested in
Partner dynamics in pollination mutualisms across varying spatial and temporal scales
Population biology and genetics of plants and eusocial pollinators, especially bumble bees
Links between individual behavior of animals and effects that manifest at larger scales
The implications of climate change and extreme climatic events for pollination mutualisms
Using quantitative models to further understanding of population biology and ecology
My educational research interests are united by a single theme: The effective preparation of science educators from their pre-service preparation throughout their teaching careers.
Selected Publications:
2015. Miller-Struttmann, N.E., J.C. Geib, J.D. Franklin, P.G. Kevan, R.M. Holdo, D. Ebert-May, J.A. Kettenbach, E. Hedrick, and C. Galen. Functional mismatch in a bumble bee pollination mutualism under climate change. Science 349:1541-1544.
2015. Geib, J.C., J. Strange, and C. Galen. Bumble bee nest abundance, foraging distance, and host-plant reproduction: Implications for management and conservation. Ecological Applications 25: 768–778.
2012. Geib, J.C. and C. Galen. Tracing impacts of partner abundance in facultative pollination mutualisms: from individuals to populations. Ecology 93: 1581-92.
2011. Galen, C., R. Kaczorowski, S.L. Todd, J. Geib, and R.A. Raguso. Dosage-dependent impacts of a floral volatile compound on pollinators, larcenists, and the potential for floral evolution in the Alpine Skypilot Polemonium viscosum. The American Naturalist 177: 258-272.
2006. Galen, C. and J. C. Geib. Conditions for evolution in a pollination mutualism: density dependent effects of nectar-thieving ants on selection for bumblebee pollination in the alpine wildflower, Polemonium viscosum. Ecology 88: 1202-1209.
2003. Chandrasekhar, M. and J.C. Geib. Hands-on Physics Programs for Middle Level Students. Women in Engineering Programs and Advocates Network (WEPAN) Conference Proceedings.
2002. Chandrasekhar, M.., R. Litherland, and J.C. Geib. Exploring Physics-Electricity and Magnetism: Hands-On Activities for Middle Grades (CD-ROM).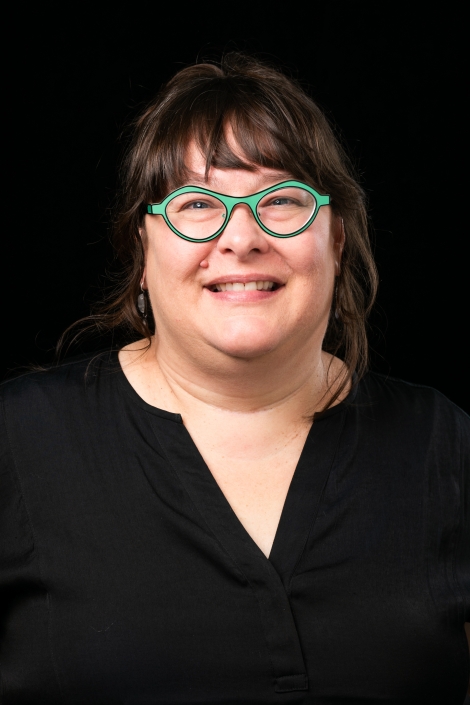 Title:

Associate Professor , Assistant Chair for Student Affairs, Ecology and Science Teacher Education
Department:

Department of Biology

Email address: Email me

Phone: (828) 262-2174
Office address
Rankin Science West 169