Education:
Ph.D. University of Illinois at Urbana-Champaign
B.S. Department of Molecular Biology and Genetics; Bogazici University; Istanbul, Turkey
Professional Experience:
Postdoctoral; Biosciences Division; Argonne National Laboratory; Argonne, IL.
Postdoctoral; Geographic Medicine and Infectious Diseases; Tufts - New England Medical Center; Boston, MA.
Areas of Expertise:
Biofilm formation in bacteria
Bacterial signaling mechanisms
Polyamine synthesis and transport in bacteria
Research:
Bacteria are incredibly versatile in the number of strategies that they utilize to deal with the changing conditions in their environments. I am mainly interested in studying how bacteria use these strategies to sense and respond to their environments. What signals do they respond to? Which signal transduction networks are responsible for sensing and processing the various types of signals? What are the physiological, behavioral and gene expression changes that occur as a result of these signals? We are asking these questions in the context of biofilm development by the aquatic bacterium Vibrio cholerae. Biofilms are surface-attached microbial communities encased in a self-made polysaccharide matrix. Biofilm formation has been implicated to play role in the survival of V. cholerae in its natural habitats. Thus, studying how this behavior is regulated should yield insights into the physiology and ecology of this organism.
Dr. Karatan is currently not accepting students.
Selected Publications:
• Wotanis, C.K., Brennan, W.P. 3rd, Angotti, A.D., Villa, E.A., Zayner, J.P., Mozina, A.N., Rutkovsky, A.C., Sobe, R.C., Bond, W.G., Karatan, E. (2017) Relative contributions of norspermidine synthesis and signaling pathways to the regulation of Vibrio cholerae biofilm formation. PLoS One. Oct 18;12(10):e0186291. doi: 10.1371/journal.pone.0186291

• Sobe, R.C., Bond, W.G., Wotanis, C.K., Zayner, J.P., Burriss, M.A., Fernandez, N., Bruger, E.L., Waters, C.M., Neufeld, H.S., and Karatan, E. (2017) Spermine inhibits Vibrio cholerae biofilm formation through the NspS-MbaA polyamine signaling pathway. J Biol Chem. Oct 13;292(41):17025-17036 doi: 10.1074/jbc.M117.801068

• Cockerell, S.R., Rutkovsky, A.C., Zayner, J.P., Cooper, R.E., Porter, L.R., Pendergraft, S.S., Parker, Z.M., McGinnis, M.W., Karatan, E. (2014) Vibrio cholerae NspS, a homologue of ABC-type periplasmic solute binding proteins, facilitates transduction of polyamine signals independent of their transport. Microbiology 160 (Pt5): 832-43 PMCID:PMC3992718

• Goforth, J.B., Walter, N.E., Karatan, E. Effects of polyamines on Vibrio cholerae virulence properties. (2013) PLoS ONE Apr 10;8(4):e60765. doi: 10.1371/journal.pone.0060765

• Parker, Z.M., Pendergraft, S.S., Sobieraj, J., McGinnis, M.M., Karatan, E. 2012 Elevated levels of the norspermidine synthesis enzyme NspC enhance Vibrio cholerae biofilm formation without affecting intracellular norspermidine concentrations FEMS Microbiol Lett Apr;329(1):18-27. doi: 10.1111/j.1574-6968.2012.02498.x.

• McGinnis, M., Parker, ZM, Walter, NE, Rutkovsky, AC, Cartaya-Marin C, Karatan, E. 2009. Spermidine regulates Vibrio cholerae biofilm formation via transport and signaling pathways. FEMS Microbiol Lett., 2009 Oct;299(2):166-74

• Karatan, E., and P. Watnick. 2009. Signals, regulatory networks, and materials that build and break bacterial biofilms. Microbiol Mol Biol Rev 73 (2):310-47. PMCID: PMC2698413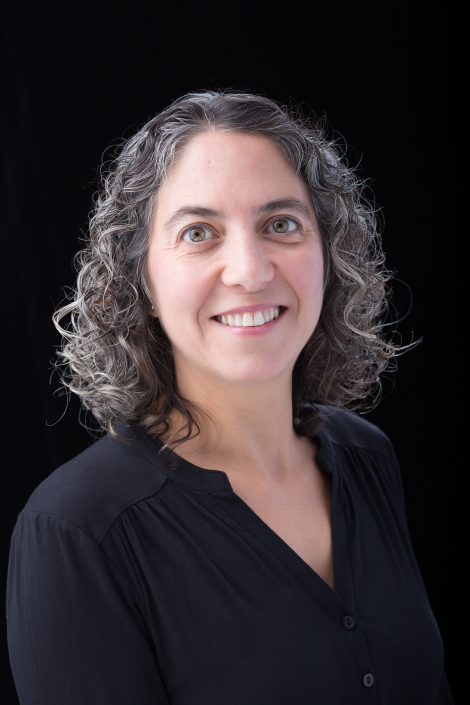 Title:

Professor , Molecular Microbiology
Department:

Department of Biology

Email address: Email me

Phone: (828) 262-3025
Office address