About
Dr. Ava J. Udvadia has served as a faculty member in the Department of Biological Sciences at the University of Wisconsin Milwaukee (UWM) since 2004. She earned her B.S. in Cell and Molecular Biology from the University of Michigan in Ann Arbor and completed her Ph.D. in the Cellular and Molecular Biology Program at Duke University in Durham, NC. In 2020, Udvadia became the Associate Chair and Director of Undergraduate Studies for the Department of Biological Sciences at UWM where she provided leadership and vision for enhancing programs for undergraduate majors and managed administrative staff supporting undergraduate and graduate programs. She enjoys opportunities for collaboration and interdisciplinary work and recently co-led the effort to establish a new interdepartmental major in Neuroscience, serving as the co-Director of the new major in its inaugural year. Udvadia's leadership and service efforts at UWM were dedicated to fostering an atmosphere of creativity and community where faculty, staff and students can achieve their highest potential.
Udvadia's areas of research and teaching expertise are molecular biology and neuroscience. Her research program is focused on understanding the gene regulatory coding that enables cells to selectively express specific complements of genes to build a nervous system and to repair it over a lifetime. Specifically, she is investigating the molecular mechanisms that enable animals such as fish and amphibians to fully regenerate and regain visual function after damage to their optic nerve. The ultimate goal of this research is to apply the knowledge gained from fish and amphibians to developing therapeutics for human optic neuropathies such as glaucoma.
As a beneficiary of high school and undergraduate research opportunities, Udvadia has been committed to research training and development of a diverse population of students to prepare them for leadership in the STEM workforce. She is proud of the more than 60 high school, undergraduate and graduate students colleagues who have been a part of her research team over the past 18 years. In 2021, Udvadia's research training efforts were recognized by the University of Wisconsin System Regents with the Regents Scholar Award.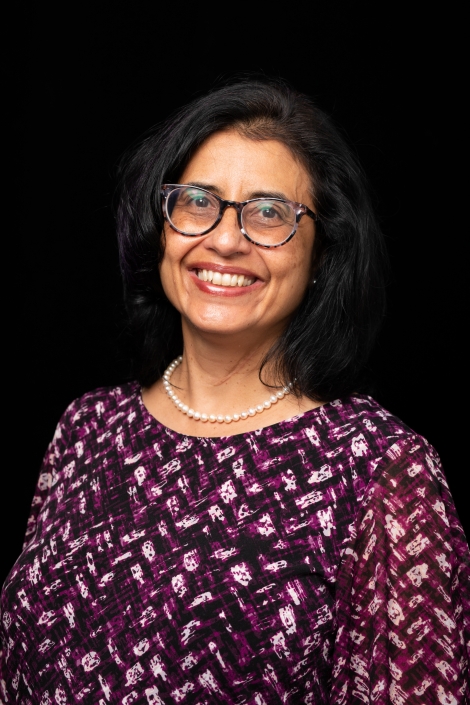 Title:

Professor, Chair
Department:

Department of Biology

Email address: Email me

Phone: (828) 262-6511
Office address
Rankin Science South 208A